Golden Bay Hotel Free & Easy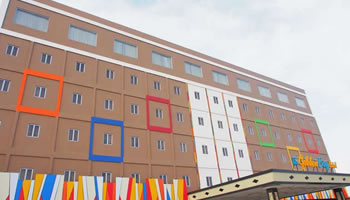 Golden Bay Hotel Batam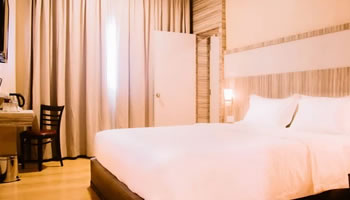 Hotel Room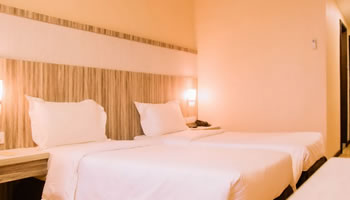 Hotel Room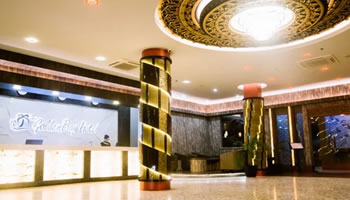 Hotel Facilities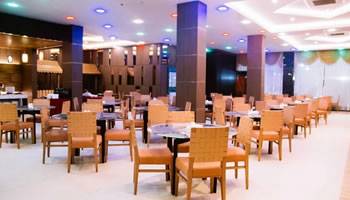 Hotel Facilities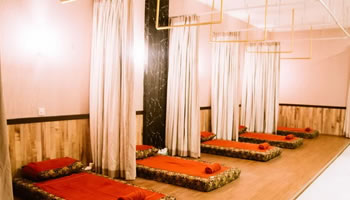 Hotel Facilities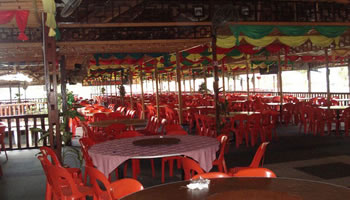 Walking Distance to Golden Prawn Restaurant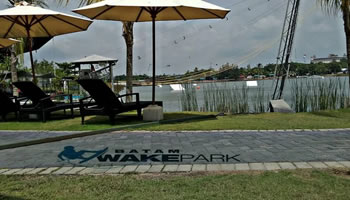 Walking Distance to Batam Wake Park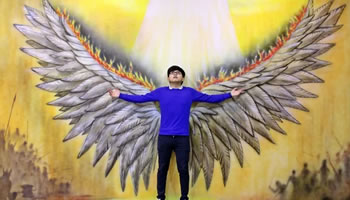 Walking Distance to The Illusion 3D Museum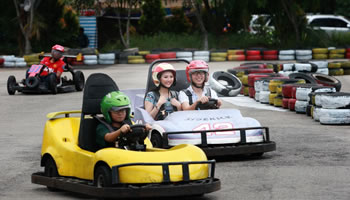 Walking Distance to Go Kart Golden City
Adult (Twin Sharing)
S$ 95.00
Child With Bed
S$ 94.00
Child Without Bed
S$ 91.00
Adult (Twin Sharing)
S$ 28.00
Child With Bed
S$ 25.00
Child Without Bed
S$ 19.00

OR

Affordable hotel in Golden City Area where entertainment and activities are available in walking distance. Providing you with nice sleep in clean and modern designed room.
It also provides Free shuttle to Nagoya & BCS Mall in Batam.
2 Way Ferry Transfer Singapore - Batam - Singapore
2 Way Land transfer Pier - Hotel - Pier
Accommodation at Golden Bay Hotel Superior Room
Complimentary Breakfast
Singapore PDF, Fuel Surcharge and Batam Terminal Fee of Rp 290,000 or $29/person
Personal Insurance, Room Service, Optional Tours, Porterage Fee, Visa Fee, and all expense of purely personal nature.
Other Batam Hotel Packages
Office:
Lima Benua Tour
Jln. Makalam No. 28 Kel. Sungai Asam,
Kec. Pasar Jambi. Indonesia
Tel: 0852 6633 6952 / 0853 6872 6088
Email : welcome2batam@gmail.com


Other Menu