Eska Hotel Free & Easy Package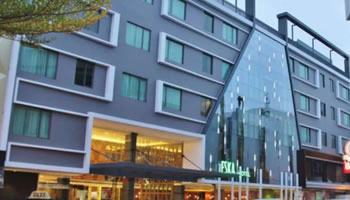 Eska Hotel Batam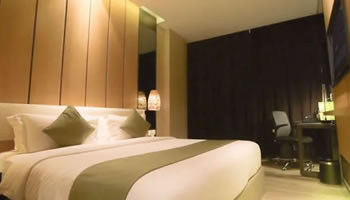 Hotel Room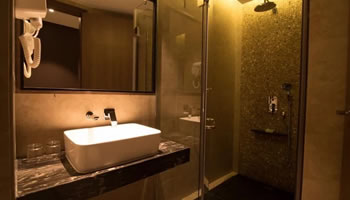 Hotel Room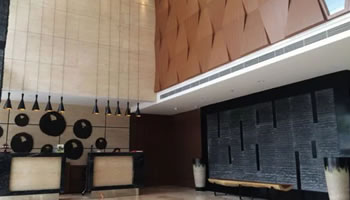 Hotel Facilities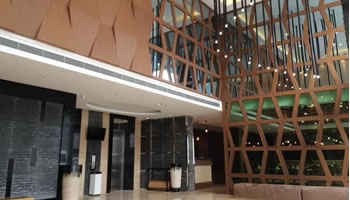 Hotel Facilities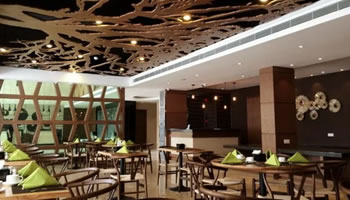 Hotel Facilities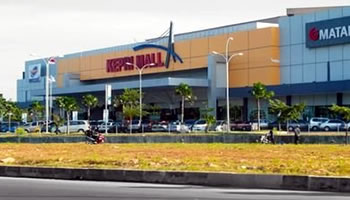 Walking Distance to Kepri Mall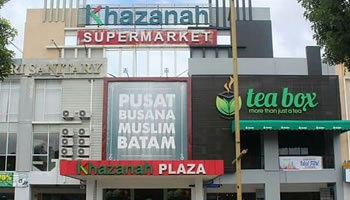 Nearby : Khazanah Plaza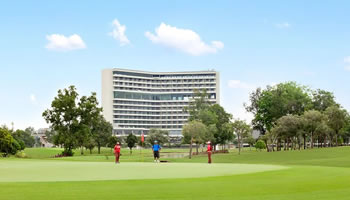 Nearby : Padang Golf Sukajadi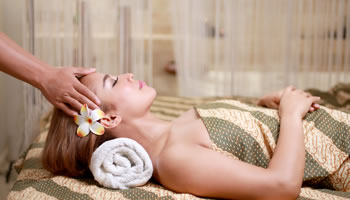 Nearby : Spa Central Sukajadi
Adult (Twin Sharing)
S$ 100.00
Child With Bed
S$ 100.00
Child Without Bed
S$ 91.00
Adult (Twin Sharing)
S$ 33.00
Child With Bed
S$ 31.00
Child Without Bed
S$ 19.00

OR

3-star modern design hotel located few minute away from Kepri Mall and merely 8 minutes drive to Padang Golf Sukajadi. Free shuttle to Batam Center and Nagoya Hill on Weekends.
2 Way Ferry Transfer Singapore - Batam - Singapore
2 Way Land transfer Pier - Hotel - Pier
Accommodation at Eska Hotel Batam Wellness Room
Complimentary Breakfast
Singapore PDF, Fuel Surcharge and Batam Terminal Fee of Rp 290,000 or $29/person
Personal Insurance, Room Service, Optional Tours, Porterage Fee, Visa Fee, and all expense of purely personal nature.
Other Batam Hotel Packages
Office:
Lima Benua Tour
Jln. Makalam No. 28 Kel. Sungai Asam,
Kec. Pasar Jambi. Indonesia
Tel: 0852 6633 6952 / 0853 6872 6088
Email : welcome2batam@gmail.com


Other Menu