Aston Inn Gideon Hotel Free & Easy Package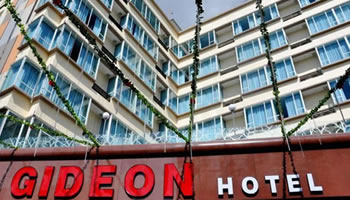 Gideon Hotel Batam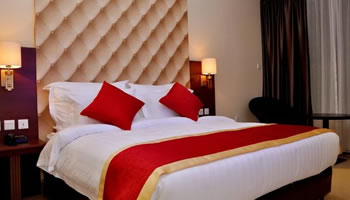 Hotel Room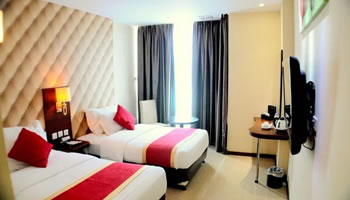 Hotel Room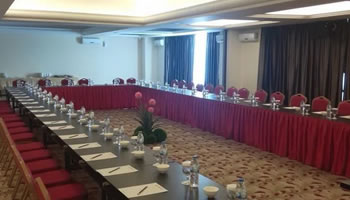 Hotel Facilities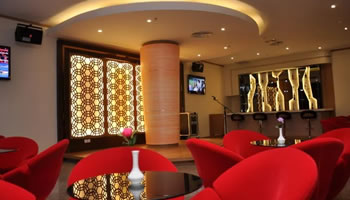 Hotel Facilities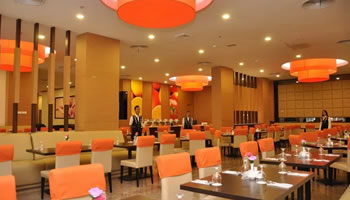 Hotel Facilities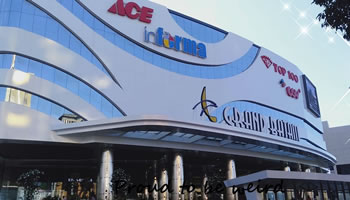 Walking Distance to Grand Batam Mall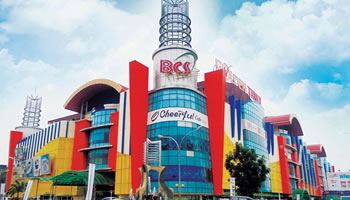 Walking Distance to BCS Batam Mall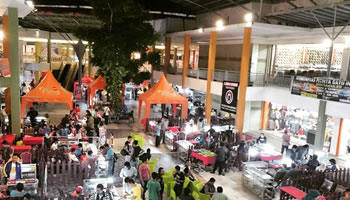 Walking Distance to Nagoya Citywalk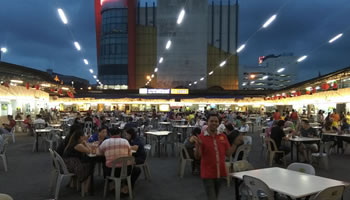 Walking Distance to A2 Food Court
Adult (Twin Sharing)
S$ 119.00
Child With Bed
S$ 118.00
Child Without Bed
S$ 103.00
Adult (Twin Sharing)
S$ 38.00
Child With Bed
S$ 36.00
Child Without Bed
S$ 21.00

OR

Surrounded by restaurant and shopping centre in the heart of Batam City, Gideon Hotel is the best choice for your trip, providing you with complete facilities ensuring your comfortable stay.
Few minutes walking distance to BCS Mall and A2 Food Court.
2 Way Ferry Transfer Singapore - Batam - Singapore with all taxes
2 Way Land transfer Pier - Hotel - Pier
Accommodation at Gideon Hotel Batam Superior Room
Complimentary Breakfast
Personal Insurance, Room Service, Optional Tours, Porterage Fee, Visa Fee, and all expense of purely personal nature.
Other Batam Hotel Packages
Office:
Lima Benua Tour
Jln. Makalam No. 28 Kel. Sungai Asam,
Kec. Pasar Jambi. Indonesia
Tel: 0852 6633 6952 / 0853 6872 6088
Email : welcome2batam@gmail.com


Other Menu