Visiting Batam is not only for the shopping and beach, food hunting in Batam can be a unique experience as well. Batam island is a place where many people from different background and culture jumble together, resulting on the rich culinary culture in Batam.
There are many local delicacies you can taste or even bring back home to share with your loved ones. Here, I will introduce you some most popular and must try list if you happen to visit Batam.
1. Fish Soup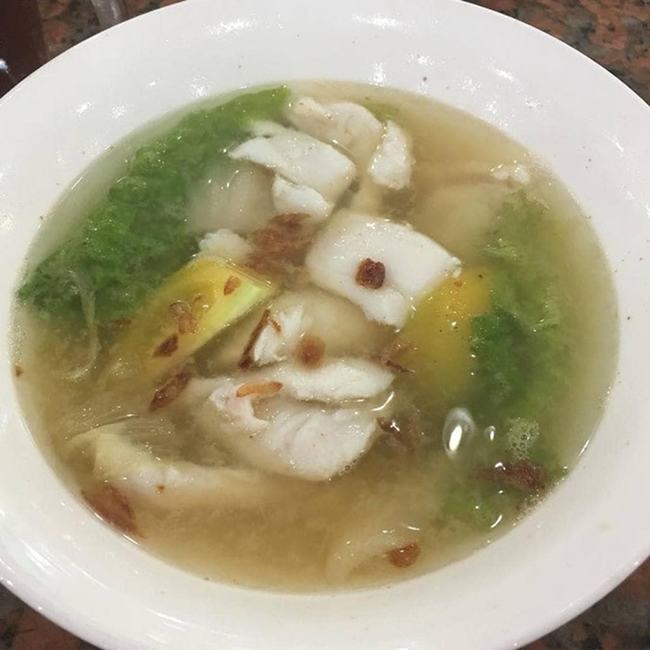 (Batam Fish Soup | Source @ropix)


Batam has always been famous for their fresh tasty seafood. Fish soup has been Batam specialty dish for a long time. If you come to Batam, the fish soup should be inside your to eat list.

The soup main ingredient is fish and sometimes combined with other seafood. The soup is clear and refreshing. Although the main ingredient is fish and seafood, the fish soup doesnít have any fishy smell at all.

There are many restaurants in Batam serving this dish, but Yong Kee Fish Soup is the famous one amongst all.
2. Mie Tarempa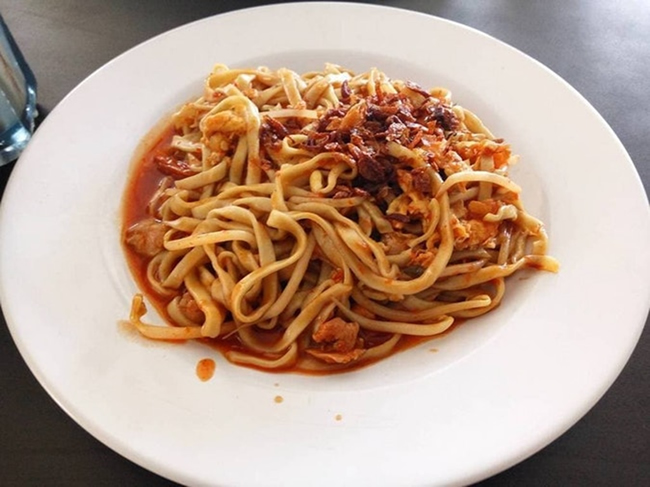 (Mie Tarempa | Source @catatanbackpacker)


As per its name, Mie Tarempa originated from Tarempa City, but now this noodle dish has been a regular dish you can find in Batam. The noodle is homemade with flour and eggs. It is cooked with spicy sauce seasoned with many herbs and spices that made the distinctive flavor of the dish. Normally, the noodle is served with fish topping, but new variant of beef and snail topping are available now.

Mie Tarempa Sungai Panas is one of the restaurants with Mie Tarempa as the main menu, visited by many locals. Make a stop here for one plate of Mie Tarempa while you are in Batam.
3. Mie Lendir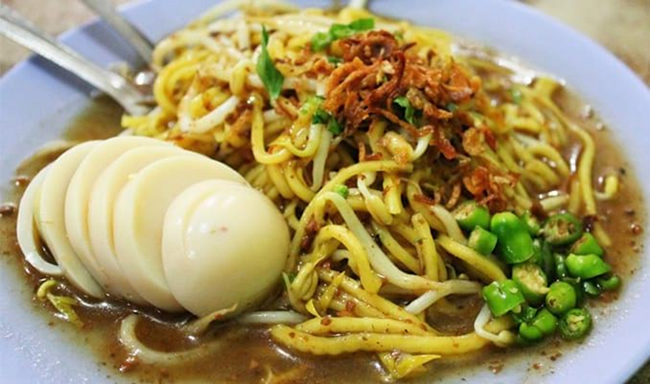 (Mie Lendir | Source @makananoleholeh)


Another noodle dish popular in Batam is mie lendir. Lendir means slime in English. The name might not be appetizing but donít shy away just because of its name, who know you will feel in love with it upon first bite.

It was named so because of the thick silky peanut sauce which is served with the noodle, bean sprouts and egg. This Batam original dish is mostly eaten for breakfast. You can find many restaurants and stalls in batam offering it.
4. Gonggong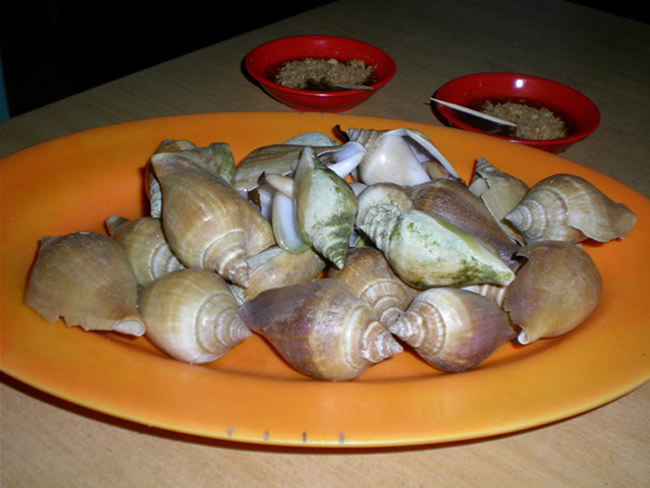 (Gonggong)


Gonggong is a species of edible sea snail that live in the sea around Riau Islands. Gonggong normally steamed and served with chili sauce. We can dip the snail meat in the sauce before eating it.

This simple dish has been localís favorite for a long time. Most seafood restaurant in Batam will have gonggong in their menu with many choice of cooking methods and sauce.
5. Bingka Bakar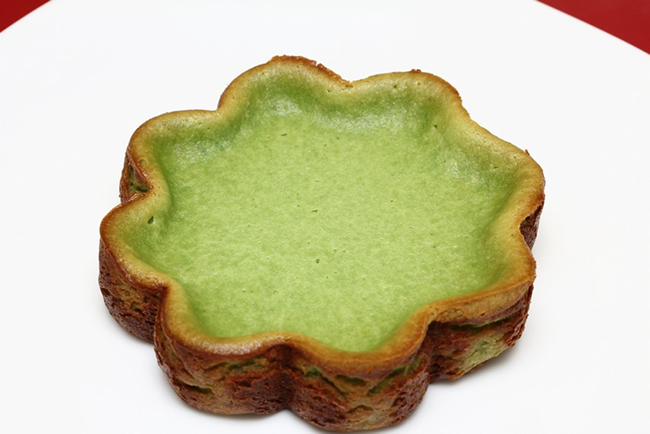 (Bingka Bakar | Source @indonesiakaya)


If you are craving for something sweet, you can have one of this bingka bakar. This simple cake is distinct to Riau Malay taste. Bingka bakar is a sweet cake with solid texture but still soft when eaten, with the unique fragrant smell of pandan leave.

The original bingka bakar was only the pandan taste, but now you can find variety of flavors of the bingka bakar. You can bring some of this sweet desert as souvenir to share with family and friends.
6. Otak-Otak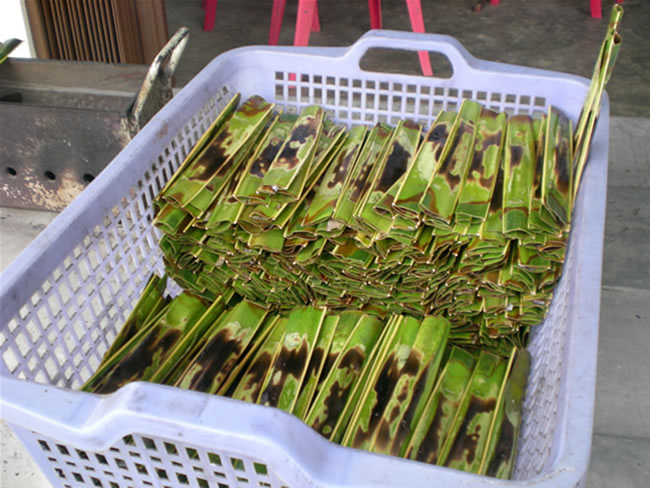 (Otak-Otak)


When you visit restaurants in Batam, most of the times you will find this delicious thing wrapped with coconut leave served as appetizer, they are called otak-otak. Made with fish or squid, sometime both, the batter then mixed with seasoning and spices before being wrapped with coconut leave and grilled.

You must not miss tasting Batam otak-otak when in Batam. Otak-otak can be eaten as appetizer or snack.
7. Luti Gendang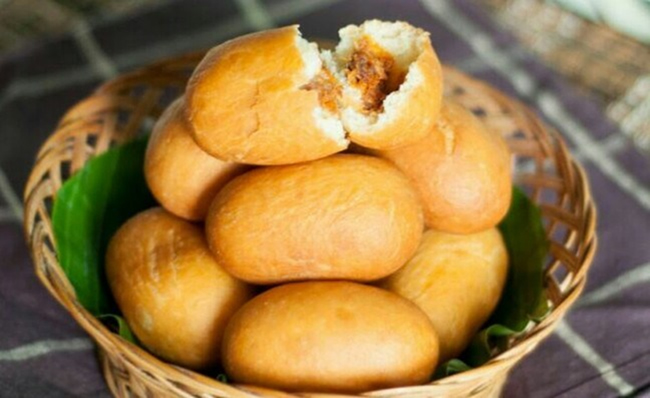 (Luti Gendang | Source @zonamakan)


Luti gendang is also original from Tarempa. It has been popular in Batam to be enjoyed with Mie Tarempa and The Tarik.

This snack is made by frying bread dough filled with fish floss. The crispy outside and soft bread and tasty fish floss inside will make you addicted to it. The special taste of the fish floss comes from many spices as seasoning.

If you come to Batam, donít forget to bring some of this luti gendang back as souvenir.
8. Kek Pisang Villa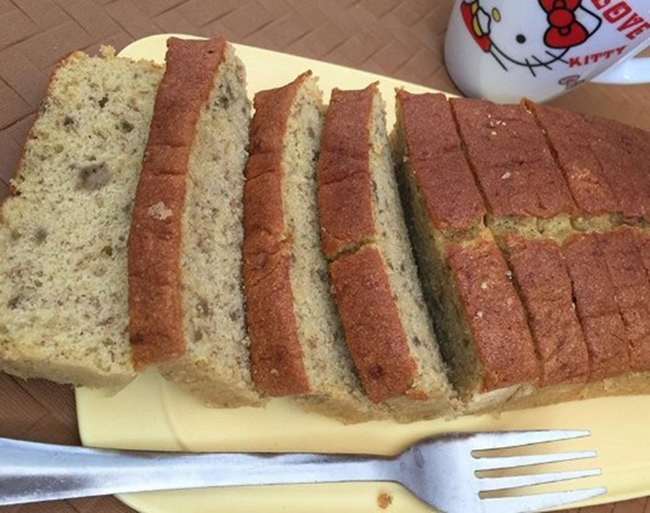 (Kek Pisang Villa | Source @zonamakan)


Villa is a retail company selling Batam souvenir product. Their most popular product is the banana cake. Banana mixture in the cake makes the cake has soft texture and unique taste.

There are many flavor variant for this cake you can choose from. Buy some of the banana cake to bring home for your afternoon tea snack.
9. Keropok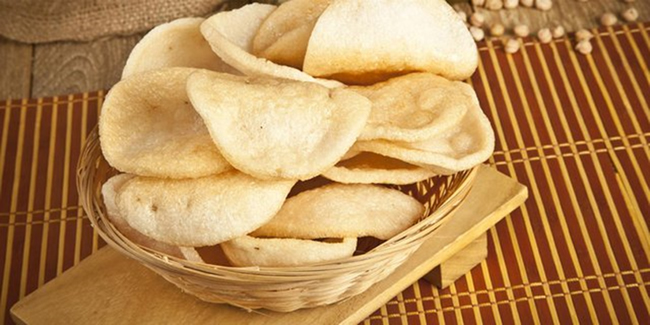 (Keropok | Source @diadona)

This particular snack can be found anywhere in Indonesia. Indonesian likes to have keropok as company when eating. Most keropok made with fish as main ingredient, but you can also find quid, shrimp and even vegetarian keropok.

In Batam you can find the ready-to-eat keropok or the dried one which you can fry on your own. This product is the must buy one every time you come to Batam.
10. Kek Lapis / Layer Cake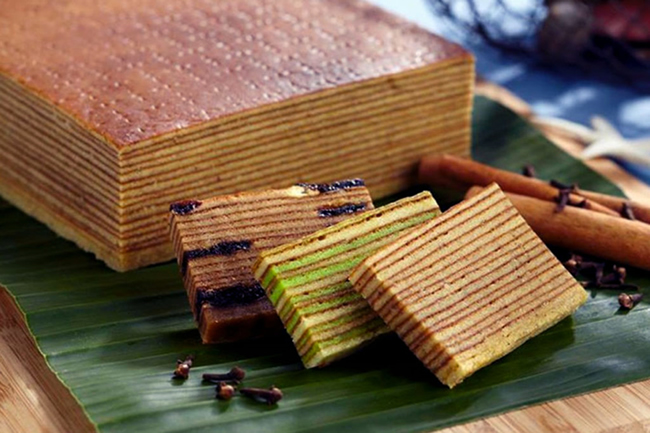 (Kek Lapis | Source @horizonfastferry)


Kek lapis or layer cake is very famous in Batam. The beautiful layer of the cake is made by baking the cake layer per layer. Not only beautiful to look at, this dessert also has unique aroma and refined taste.

You might find it in Singapore as well but the price might be quite expensive in Singapore. So, sweet lovers should not miss buying this cake while traveling to Batam.