Southlinks Golf Package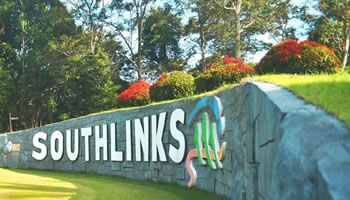 Southlinks Golf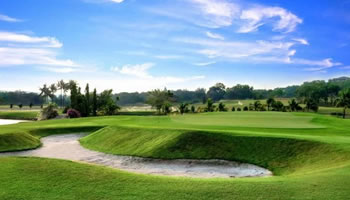 Southlinks Golf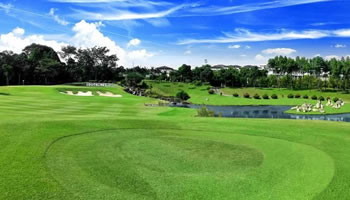 Southlinks Golf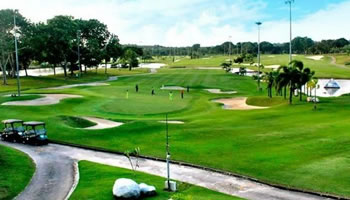 Southlinks Golf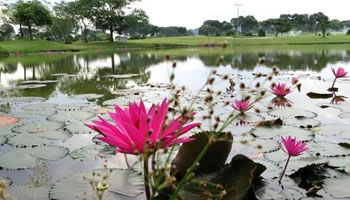 Southlinks Golf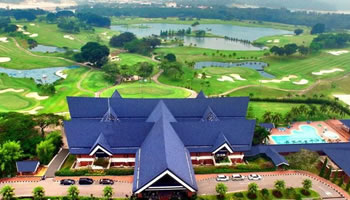 Southlinks Golf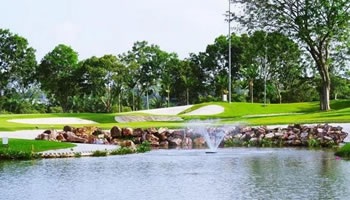 Southlinks Golf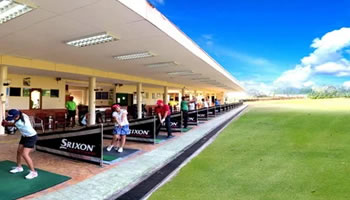 Southlinks Golf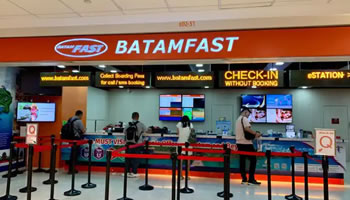 BatamFast Counter @ HarbourFront Ferry Terminal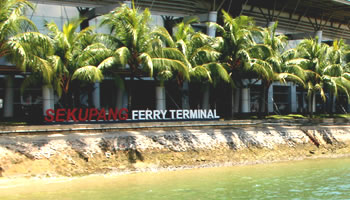 Sekupang Ferry Terminal
Weekdays (Monday - Friday)
S$ 162.00
Weekends (Saturday, Sunday & Public Holiday):
S$ 213.00

OR

Southlinks golf course is an 18-hole Par 72 championship course designed for golfers who love a challenging time on the green. The course was initially designed by Japan's renowned Mr Hisamitsu Ohnishi, who has an excellent track record that includes several world-class courses in Japan. By blending the lush woodlands and undulating plains, nature is left virtually undisturbed and you can play in a peaceful and refreshing atmosphere.
Overtime, the course design has improved, adding optional greens and optional tee boxes. The last 4 holes light up, extend the play hours up to 7 pm.
1 x 18 hole green fees at Southlinks Golf Batam
Sharing buggy and caddy fees
2-way ferry transfers HarbourFront Singapore - Sekupang - HarbourFront Singapore
2-way land transfers Pier - Golf Course - Pier
Insurance
Singapore PDF, Fuel Surcharge and Batam Terminal Fee of Rp 290,000 or $29/person
Optional Tours, Porterage Fee, Visa Fee, and all expense of purely personal nature.
Other Batam Golf Packages
Office:
Lima Benua Tour
Jln. Makalam No. 28 Kel. Sungai Asam,
Kec. Pasar Jambi. Indonesia
Tel: 0852 6633 6952 / 0853 6872 6088
Email : welcome2batam@gmail.com


Other Menu