Palm Spring Golf Package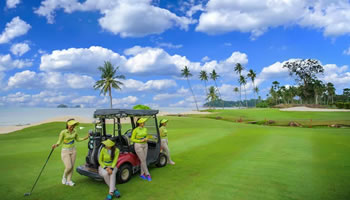 Palm Spring Golf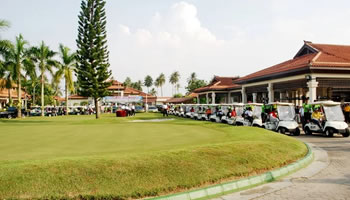 Palm Spring Golf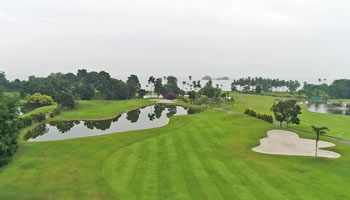 Palm Spring Golf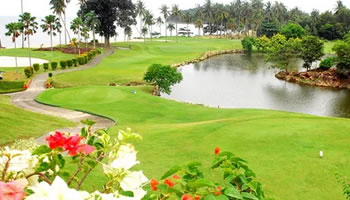 Palm Spring Golf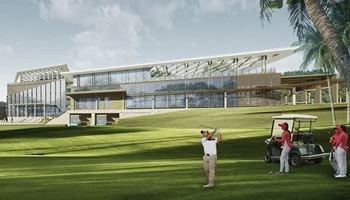 Palm Spring Golf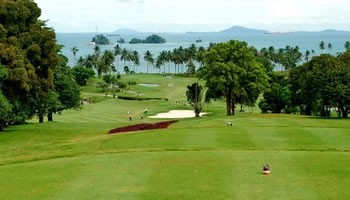 Palm Spring Golf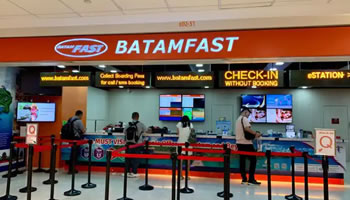 BatamFast Counter @ HarbourFront Ferry Terminal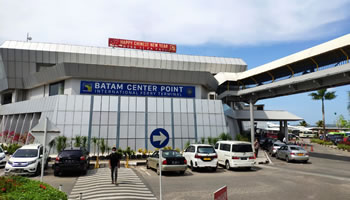 Batam Center Ferry Terminal
Weekdays (Monday - Friday)
S$ 177.00
Weekends (Saturday, Sunday & Public Holiday):
S$ 236.00

OR

Palm Springs Golf & Country Club is owned by Sinar Mas Land Ltd and listed in Singapore Stock Exchange. Integrating slopes and breathtaking view become a hallmark of this golf course, well known as a resort course with spectacular sea view and undulating terrain, the 230 hectares location overs both beginners and professionals alight three ideal course ( Island course, Resort course and Palm course ) to swing into action. You can choose your own combination of 18 holes, or even 27 to go with our three courses combination.
1 x 18 hole green fees at Palm Springs Golf Batam
Sharing buggy and caddy fees
2-way ferry transfers Tanah Merah Singapore - Nongsa Pura - Tanah Merah Singapore
2-way land transfers Pier - Golf Course - Pier
Golf Insurance
Optional Tours, Porterage Fee, Visa Fee, and all expense of purely personal nature.
Caddy Tips minimum Rp 200.000 - 250.000/golfer.
Other Batam Golf Packages
Office:
Lima Benua Tour
Jln. Makalam No. 28 Kel. Sungai Asam,
Kec. Pasar Jambi. Indonesia
Tel: 0852 6633 6952 / 0853 6872 6088
Email : welcome2batam@gmail.com


Other Menu