One Day Ranoh Island Tour Package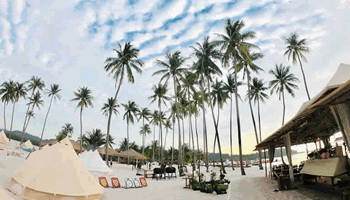 Ranoh Island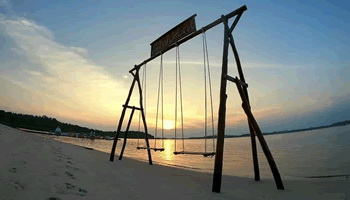 Ranoh Island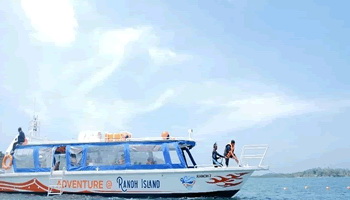 Ranoh Island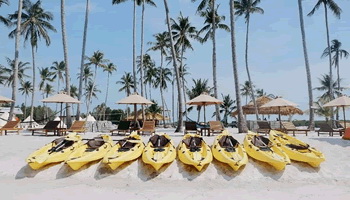 Ranoh Island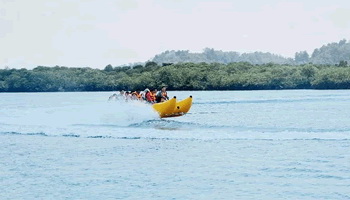 Ranoh Island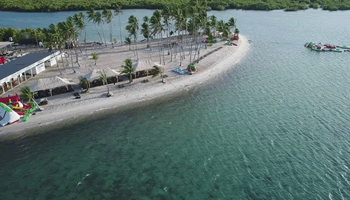 Ranoh Island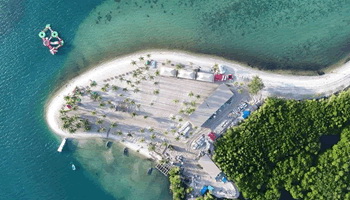 Ranoh Island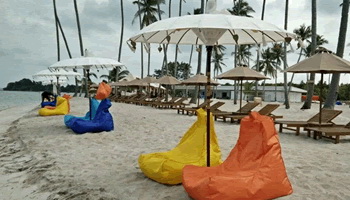 Ranoh Island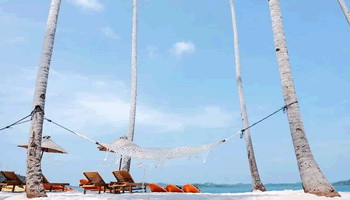 Ranoh Island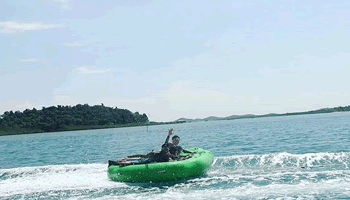 Ranoh Island
Adult
S$ 130.00
Child
S$ 100.00
Infant (Below 3 years old)
S$ 12.00

OR

» Depart from Harbourfront Ferry Terminal at 08:20 AM Singapore Time » Arrival at Sekupang Ferry Terminal. Picked up by our guide.

Land Transport Pick Up To Galang Terminal
Rest And Refreshment @ Waiting Area – Drinks, Toilet Break and Safety Briefing.
Ranoh Speedboat Transport to Ranoh Island
Arrive Ranoh Island – Walk to Basecamp – Followed By Welcome Drink and Safety Briefing.
Go And Enjoy Activities
Traditional Indonesian Style (Buffet or Seafood BBQ) - subject to availability
Go And Enjoy Activities
Refreshments
Wash Up, Clean Up – Return Activity Gears
Depart from Ranoh Island to Galang Terminal By Ranoh Speedboat
Land Transport Pick Up to Batam Center Terminal
Depart to Singapore on 20:30 PM Ferry.
2 Ways Ferry Ticket ( Sin-Btm-Sin )
Entry Ticket to Ranoh Island
2 Ways Land Transport from Ferry Terminal to Galang Terminal
2 Ways Speed Boat Transport to Ranoh Island
1 x Traditional Indonesian Buffet Lunch
1 x Complimentary Fresh Coconut Refreshment Drink
1 x Snorkeling with Equipment
1 x Banana Boat
Free Activities SINGLE/DOUBLE CANOE, INFLATABLE ISLAND, TRENDY FLOATING, WATER PARK
Free Facilities (Archery, Chess, Chinese Chess, Darting, Mahjong, Frisbees, Volley Beach, Soccer, Hammock, Sun Tent, Balinese Umbrella, Bean Bag)
Guide Assist
Guide and Driver Tipping
Singapore PDF, Fuel Surcharge and Batam Terminal Fee of Rp 290,000 or $29/person
Personal Insurance, Optional Tours, Porterage Fee, Visa Fee, and all expense of purely personal nature.
Other One Day Batam Tour Packages