Spa Central Package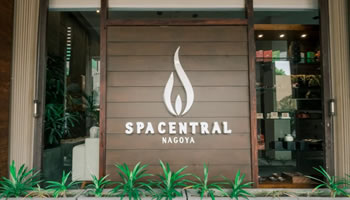 Spa Central Nagoya Batam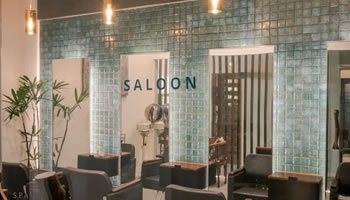 Spa Central Nagoya Batam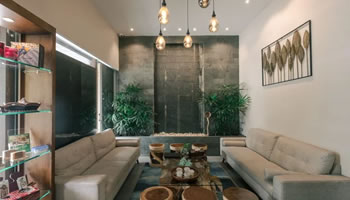 Spa Central Nagoya Batam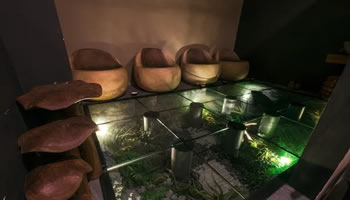 Spa Central Nagoya Batam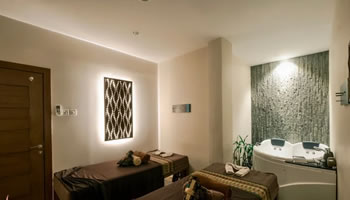 Treatment Room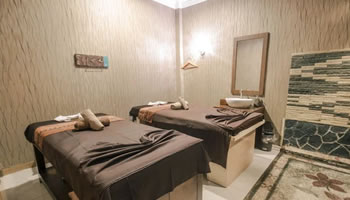 Treatment Room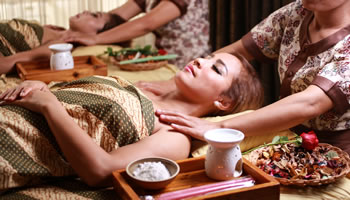 Spa Treatment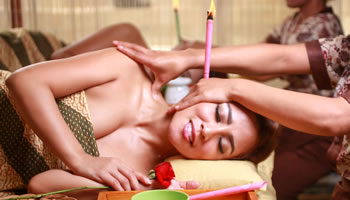 Spa Treatment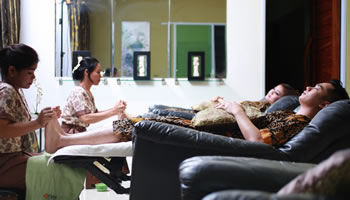 Spa Treatment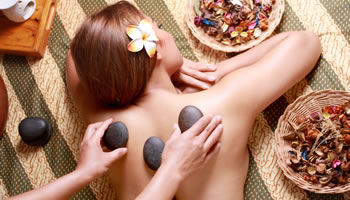 Spa Treatment
6 Hours Full Day Spa


• 30 minute Body Scrub
• 90 minute Massage
• Two 30 minute Treatment of your choice*
• Complimentary Traditional Lunch Set
• 60 minute Facial
• Two 60 minute Treatment of your choice*

*Select from Reflexology, Body Care, Hair, Nail or Waxing Treatments

Suggested Hours: 10am – 5pm.


Weekdays
(Sun - Thu)
S$ 195.00

Weekends
(Fri, Sat, Eve of Public Holiday & Public Holiday)
S$ 210.00

4.5 Hours Top to Toe



• 30 minute Body Scrub
• 90 minute Aromatherapy Massage
• Complimentary Traditional Lunch Set
• 60 minute Hair Spa
• 60 minute Facial
• 30 minute Foot Reflexology or Ear Candling or Ratus V

Suggested Hours: 10am – 3.30pm.

Weekdays
(Sun - Thu)
S$ 170.00

Weekends
(Fri, Sat, Eve of Public Holiday & Public Holiday)
S$ 183.00

3 Hours Half Day Deluxe



• 60 minute Aromatherapy Massage
• Two 30 minute Treatment of your choice*
• One 60 minute Treatment of your choice*

*Select from Reflexology, Body Care, Hair, Nail or Waxing Treatments

Suggested Start Time: 10am or 2pm.

Weekdays
(Sun - Thu)
S$

130.00

Weekends
(Fri, Sat, Eve of Public Holiday & Public Holiday)
S$ 136.00

OR

SPA CENTRAL was founded in 2009 to create one of the first boutique day spas in Batam. Along with other Batam residents, several expats discovered Spa Central and became regulars. Spa Central was one of those unique places where you could feel at home and be treated professionally.
2 Way Ferry Transfer HarbourFront Singapore - Batam Centre - HarbourFront Singapore with seaport tax
2 Way Land transfer Pier - Spa - Pier
Spa Treatment
Singapore PDF, Fuel Surcharge S$21/pax and Batam Terminal Fee of Rp 65,000/pax
Personal Insurance, Room Service, Optional Tours, Porterage Fee, Visa Fee, and all expense of purely personal nature.
Office:
Lima Benua Tour
Jln. Makalam No. 28 Kel. Sungai Asam,
Kec. Pasar Jambi. Indonesia
Tel: 0852 6633 6952 / 0853 6872 6088
Email : welcome2batam@gmail.com


Other Menu