KALEA Spa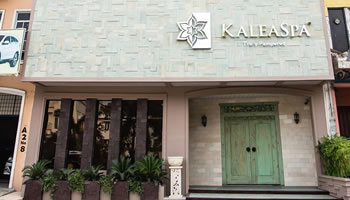 Kalea Spa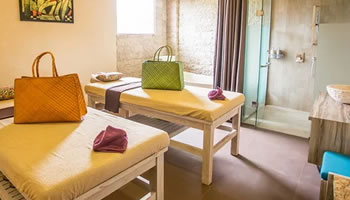 Treatment Room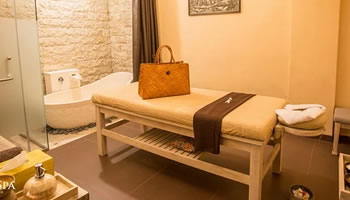 Treatment Room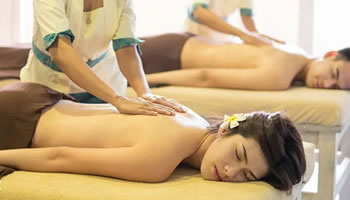 Spa Treatment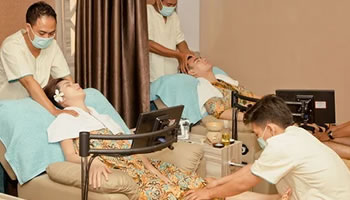 Spa Treatment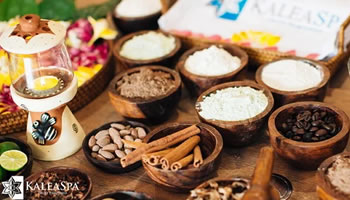 Spa Treatment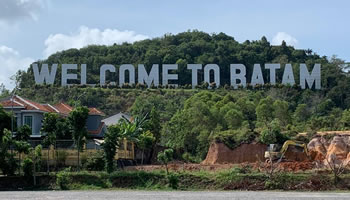 Nearby : WelcomeToBatam Monument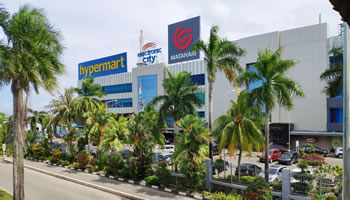 Nearby : Mega Mall Batam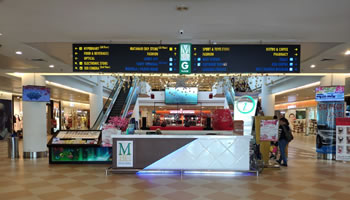 Mega Mall Batam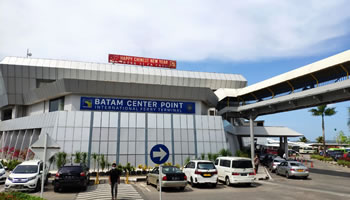 Nearby : Batam Center Ferry Terminal
Coffee Indulgence (150 Minutes)
S$ 128.00
Aloe Vera Glow (150 Minutes)
S$ 135.00
Green Tea Detox (150 Minutes)
S$ 135.00
Avocado Shine (150 Minutes)
S$ 135.00
Balinese Boreh (150 Minutes)
S$ 135.00
Chocolate Affection Spa (180 Minutes)
S$ 143.00
Organic Seaweed Spa (180 Minutes)
S$ 149.00
KALEA Radiant Spa (180 Minutes)
S$ 153.00

OR

Situated in the heart of Batam Centre, KALEA Spa blends in the concept of traditional and modern healing techniques with natural ingredients as well as the therapeutic touch of our highly skilled therapists, to give a deep sense of relaxation, long lasting beauty and ultimate wellbeing. With our aim to best deliver our signature Balinese massages, we have also flew in certified Balinese trainer and a group of skilled therapists which will remain with us permanently to provide customers the best spa experience.
2 Way Ferry Transfer HarbourFront Singapore - Batam Centre - HarbourFront Singapore with seaport tax
2 Way Land transfer Pier - Spa - Pier
Spa Treatment
Steps: Foot bath rituals, body massage, body steam, body scrub, body mask, soak in jacuzzi, shower & ratus treatment (for woman)
Singapore PDF, Fuel Surcharge S$21/pax and Batam Terminal Fee of Rp 65,000/pax
Personal Insurance, Room Service, Optional Tours, Porterage Fee, Visa Fee, and all expense of purely personal nature.
Office:
Lima Benua Tour
Jln. Makalam No. 28 Kel. Sungai Asam,
Kec. Pasar Jambi. Indonesia
Tel: 0852 6633 6952 / 0853 6872 6088
Email : welcome2batam@gmail.com


Other Menu