Batam Harbour Hotel Free & Easy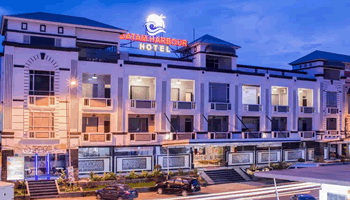 Batam Harbour Hotel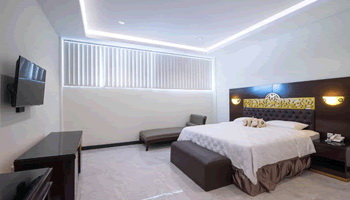 Hotel Room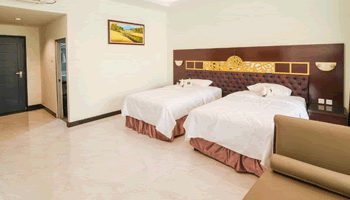 Hotel Room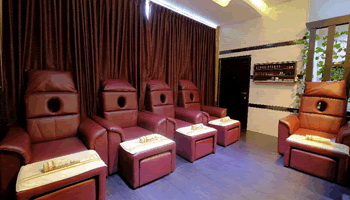 Hotel Facilities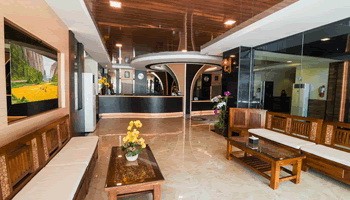 Hotel Facilities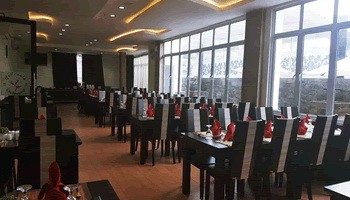 Hotel Facilities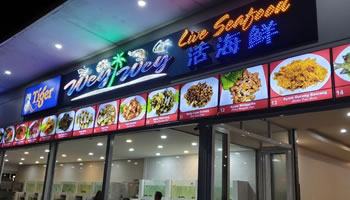 Wey Wey Seafood (Few mins walk)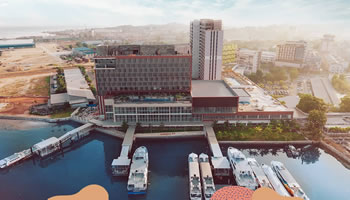 Harbour Bay Ferry Terminal (Few mins walk)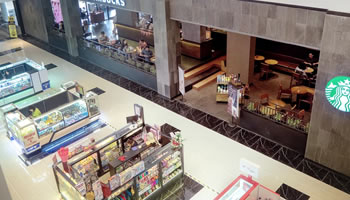 Bayfront Mall (Few mins walk)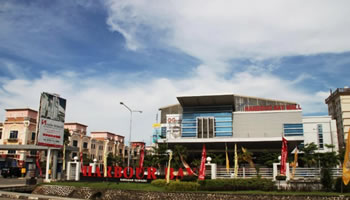 Harbour Bay Mall (Few mins walk)
Adult (Twin Sharing)

S$ 111.00

Child With Bed
S$ 111.00
Child Without Bed
S$ 103.00
Adult (Twin Sharing)
S$ 30.00
Child With Bed
S$ 29.00
Child Without Bed
S$ 21.00

OR

A peace for those who seek to relax, mouthwatering delicacies to appease your taste buds and comfort in each of their spacious and elegant rooms. This hotel also provide Complimentary Shuttle service to BCS Mall and Nagoya Hill Mall 4 times a day.
2 Way Ferry Transfer Singapore - Batam - Singapore with all taxes
2 Way Land transfer Pier - Hotel - Pier
Accommodation at Batam Harbour Hotel Studio Room
Complimentary Breakfast
Personal Insurance, Room Service, Optional Tours, Porterage Fee, Visa Fee, and all expense of purely personal nature.
Other Batam Hotel Packages
Office:
Lima Benua Tour
Jln. Makalam No. 28 Kel. Sungai Asam,
Kec. Pasar Jambi. Indonesia
Tel: 0852 6633 6952 / 0853 6872 6088
Email : welcome2batam@gmail.com


Other Menu